Social & Environmental Responsibility
An integral part of the GoldFinX Business Plan is its social and environmental objectives. Due to a lack of capital, the Artisanal and Small Gold Mines sector often operates illegally, creating a precarious social situation for the rural mining communities and irreversible damage to the environment. Taking measures to penalize the use of toxic processing methods has proven inadequate; it is time to make alternatives available to Artisanal and Small Gold Mines to replace the millions of tonnes of harmful material, like mercury and cyanide, that flow into rivers and oceans.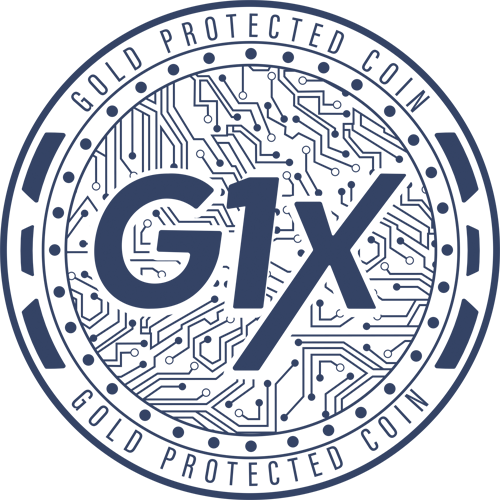 Protecting the environment is at the root of the GoldFinX project
When providing a mining operation with sufficient resources, helping to structure itself technically and administratively, small-scale producers can now hope to get up to 97-98% of the London Bullion daily price, as compared to the 40% to 60% today.
To reduce its carbon footprint and stimulate the local economy, GoldFinX will always attempt to utilize equipment manufactured as close as possible to the place of gold extraction.