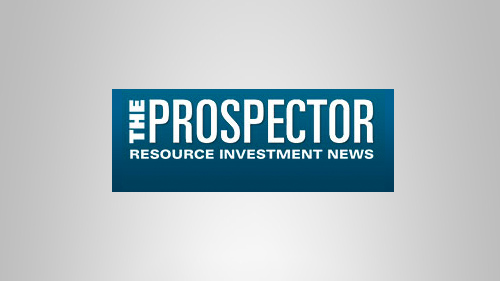 The Prospector
"GoldFinX is the first fair-trade, ESG Cryptocurrency in the artisanal gold mining sector. That is a mouthful to say but this is the real deal."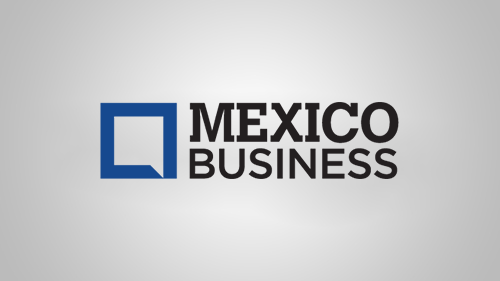 Mexico Business
"Crypto for Empowering Artisanal Gold Miners"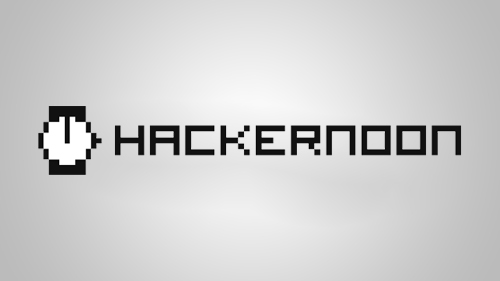 Hackernoon
"How blockchain companies like GoldFinX and Coinsbit can improve financial inclusion"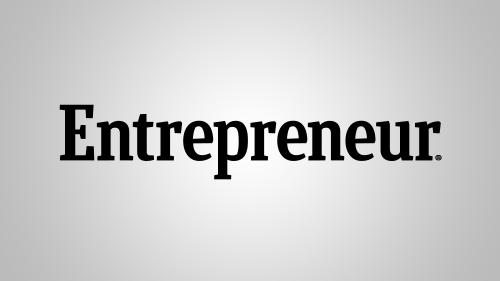 Entrepreneur
"The mission of GoldFinX is to restore faith among investors that it is still not late to mint enormous profits if they are investing in the right project."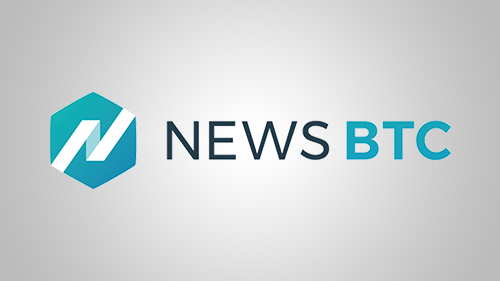 NewsBTC
"Introducing GoldFinX, a new financial technology built on a strong business model that scales and retains its value over time. "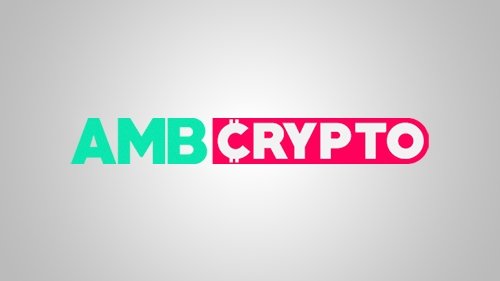 Ambcrypto
"Investors no longer want to take risks and thoughtlessly invest money for luck. The real usefulness of the project, its financial strategy, which will allow you to earn money, is currently appreciated."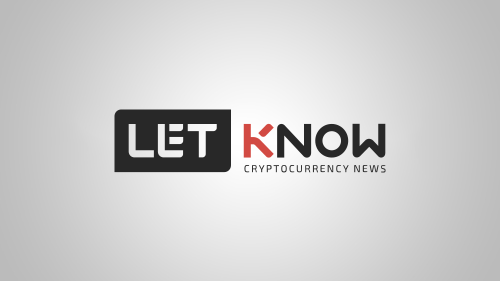 Let Know News
"The world gold miner tokenizes assets and opens trading on the Simex and Coinsbit exchanges"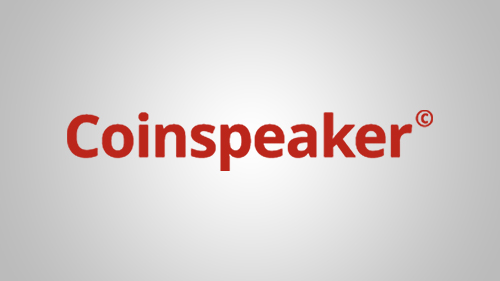 Coinspeaker
"Introducing GoldFinX, a new financial technology built on a strong business model that scales and retains its value over time...taking care of improving the quality of life and the environment."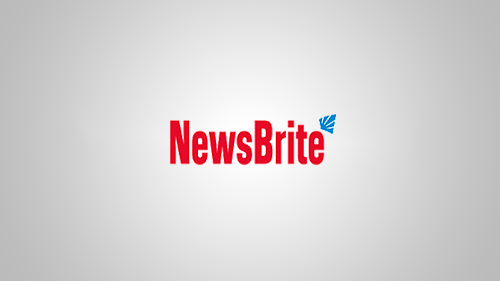 Newsbrite
"Global gold mining company's asset tokenization business promoted, GoldFinxX launched"
Cryptopolitan
"GoldFinX blockchain aims to bring transparency to gold mining"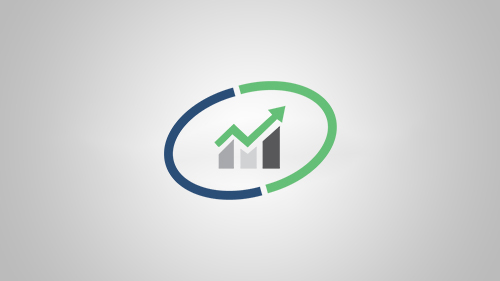 CryptoCompare
"How Cryptocurrencies and Blockchain Are Powering Artisanal Small Gold Miners"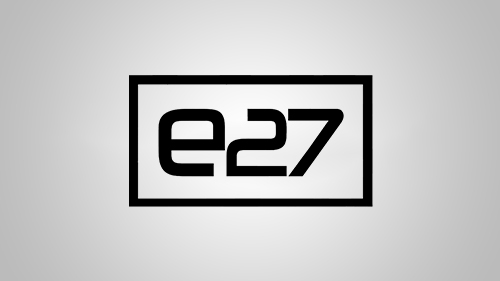 e27
"How Fintech Will Revolutionise Gold Mining As We Know It"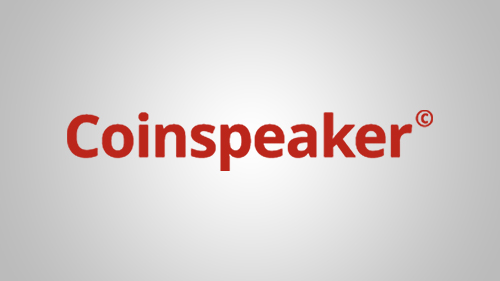 Coinspeaker
"A Paradigm Shift: Fintech as a Force for Good in the Small-Scale Gold Sector"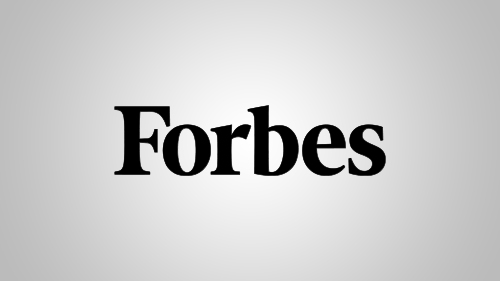 Forbes
"GoldFinX: Blockchain security and Protected Coin value..."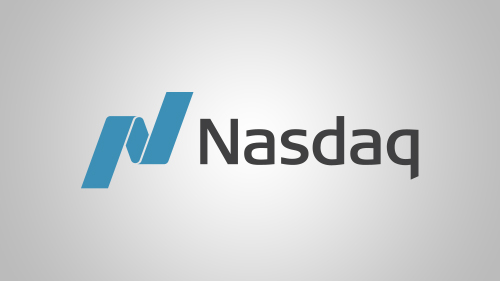 Nasdaq
"Major artisanal gold mining deal kicks off a revolutionary green gold initiative led by GoldFinX"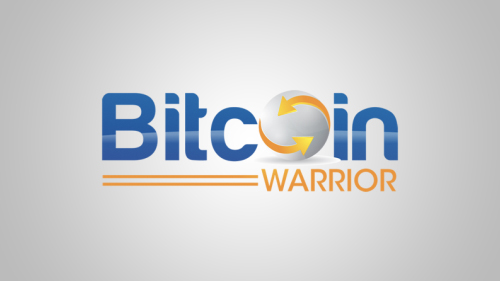 Bitcoin Warrior
"GoldFinX Supports Artisanal Gold Miners with their Gold-Protected Token, GiX"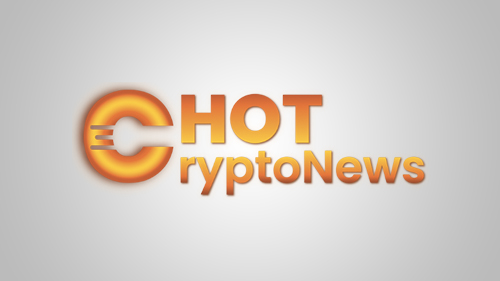 Hotcrypto news
"GoldFinX Presented With The Best Community Award"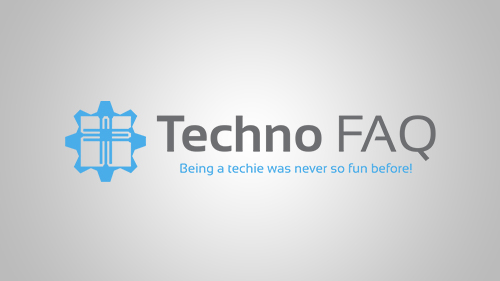 Technofaq
"GoldFinX lets you participate in actual gold mining"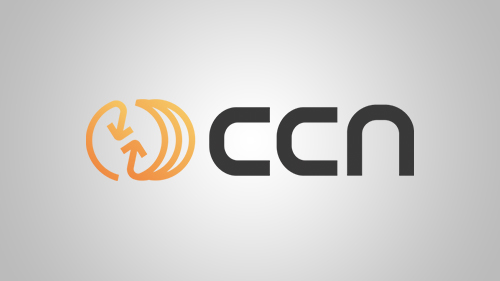 CCN
"Why Accumulating Profits Is the New Way to Philanthropy Thanks to GoldFinX..."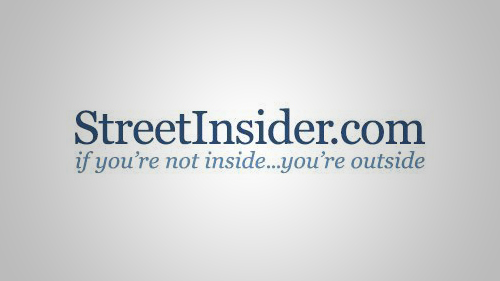 Street Insider
"The gold mining liquidity revolution carried by GoldFinX and its crypto solution..."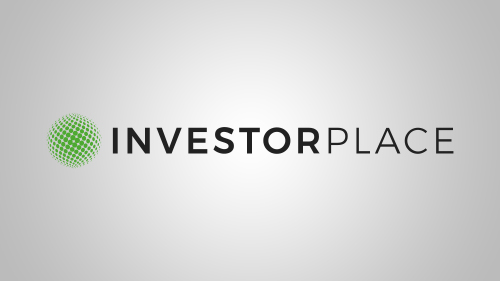 Investor Place
"Gold and crypto combined in a single resource currently in presale brought by GoldFinX..."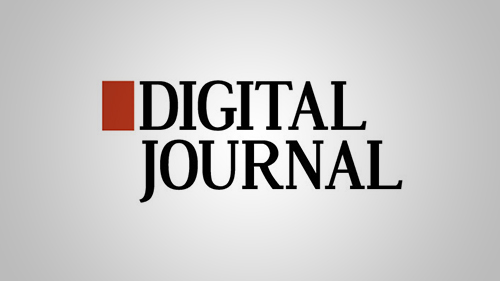 Digital Journal
"The undeniable attributes of gold as a stable resource over the years and the enormous potential of digital assets..."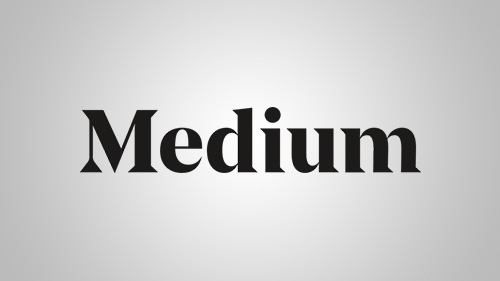 Medium
"Here's why you should rethink what comes to mind when you hear gold mine..."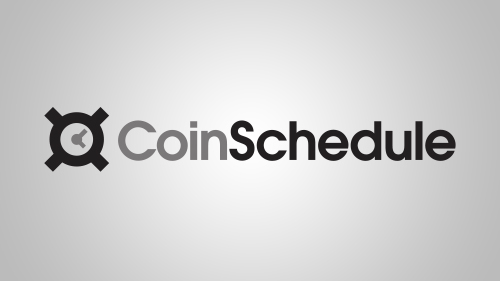 Coinschedule
"GoldFinX receives the highest rating score of Aon CoinSchedule..."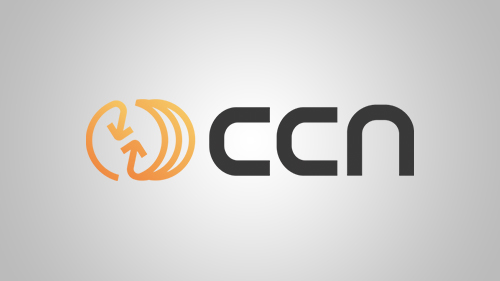 CCN
"GoldFinX: Empowering Artisanal Gold Mining and Legitimizing Crypto..."
"Gold and crypto combined in a single resource currently in presale brought by GoldFinX"