EMPOWERING ARTISANAL GOLD MINING
Decentralized Finance Empowering Gold Mining
Thousands of tons of Gold waiting to be extracted
Artisanal Gold Mines around the world are undervalued and have a negative social and environmental impact as they operate under archaic, inhumane, and toxic conditions.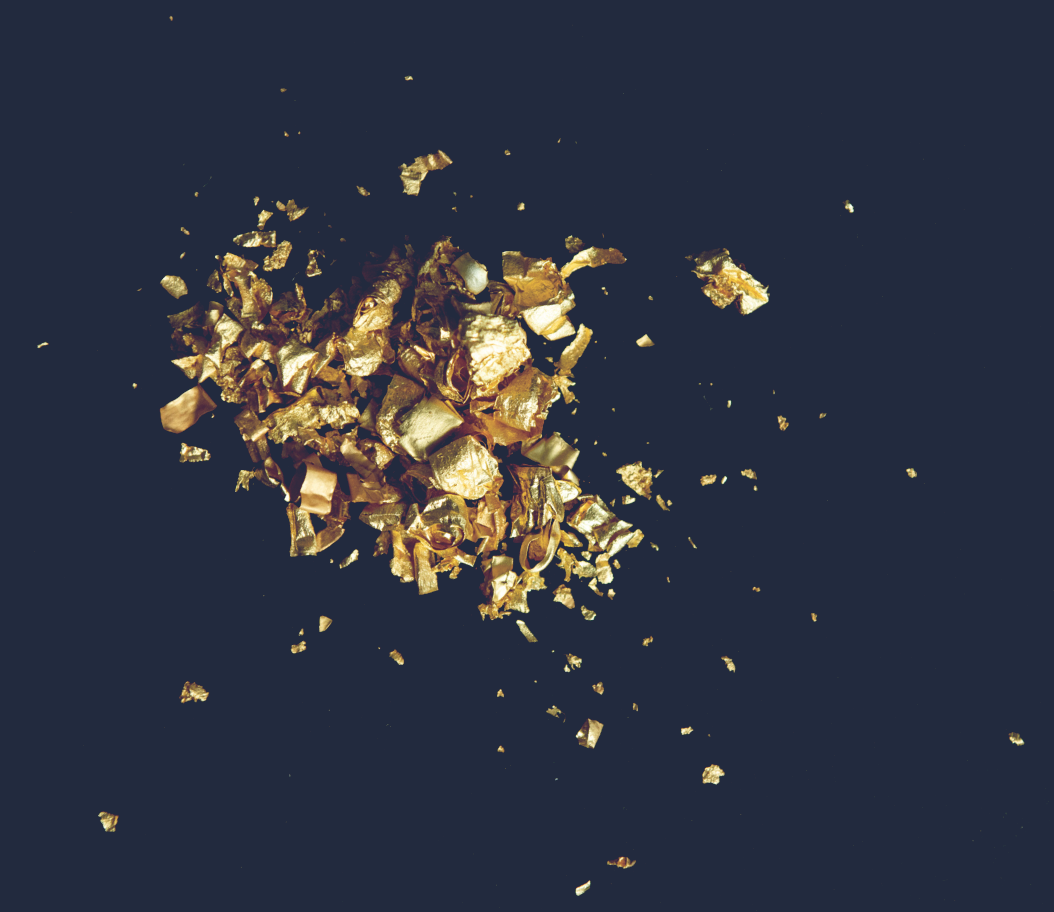 The Opportunity comes with Responsibility
DO GOOD, RECEIVE GOOD...
We provide adequate capital to Artisanal Gold Mines worldwide while helping them to employ socially conscious and sustainable mining methods that reduce the negative impact on the surrounding ecological systems. In exchange, we get a Lifetime Royalty share of ALL ongoing production.
In the form of Fair Trade Advanced-Purchase Agreements, we obtain:
15
%
Premium on the Initial Funding
20
%
Lifetime Royalty share of ALL Ongoing Production