EMPOWERING ARTISANAL GOLD MINING
Join our Protected Coin Offering and put gold mines in your wallet
Thousands of tons of Gold waiting to be extracted
Artisanal Gold Mines around the world are undervalued and have a negative social and environmental impact as they operate under archaic, inhumane, and toxic conditions.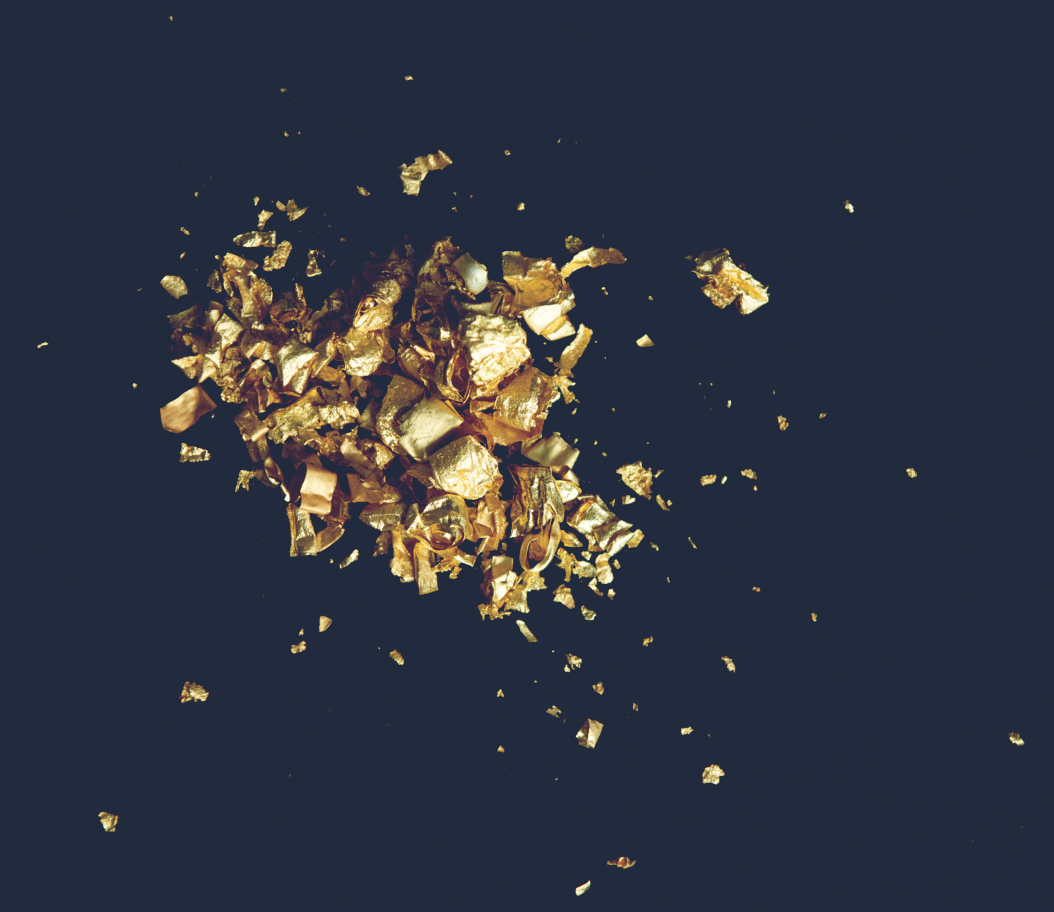 The Opportunity comes with Responsibility
DO GOOD, RECEIVE GOOD...
We provide adequate capital to Artisanal Gold Mines worldwide while helping them to employ socially conscious and sustainable mining methods that reduce the negative impact on the surrounding ecological systems. In exchange, we get a Lifetime Royalty share of ALL ongoing production.
In the form of Fair Trade Advanced-Purchase Agreements, we obtain:
15
%
Premium on the Initial Funding
20
%
Lifetime Royalty share of ALL Ongoing Production
GoldFinX
GoldFinX created a Cryptocurrency, GiX, which is built on top of the Ethereum Blockchain using the ERC-20 protocol.
GiX
GiX will be sold through a PCO and will use its proceeds as a vehicle to adequately fund the carefully selected mining operations worldwide through a GOLD pre-purchasing agreement..
GOLD
The GOLD extraction will repay the funding with a 15% premium and a 20% Royalty throughout the mine lifecycle, and will be stored in the form of purified GOLD to protect the value of GiX.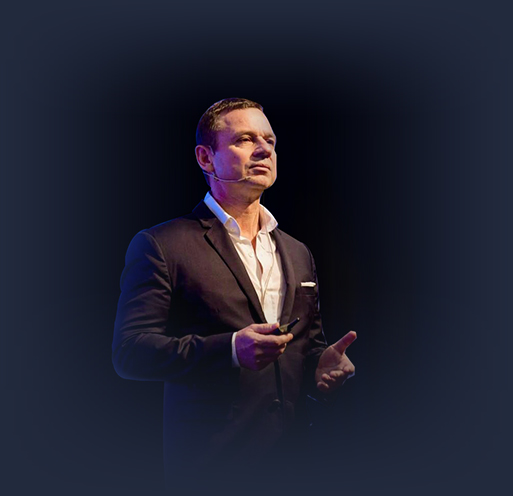 "GiX will unlock the Billions of Euros worth of untapped GOLD in this artisanal mining segment with Environment preservation in mind."
GoldFinX CEO - Philippe Bednarek
A Protected Crypto-Coin Created for Everyone!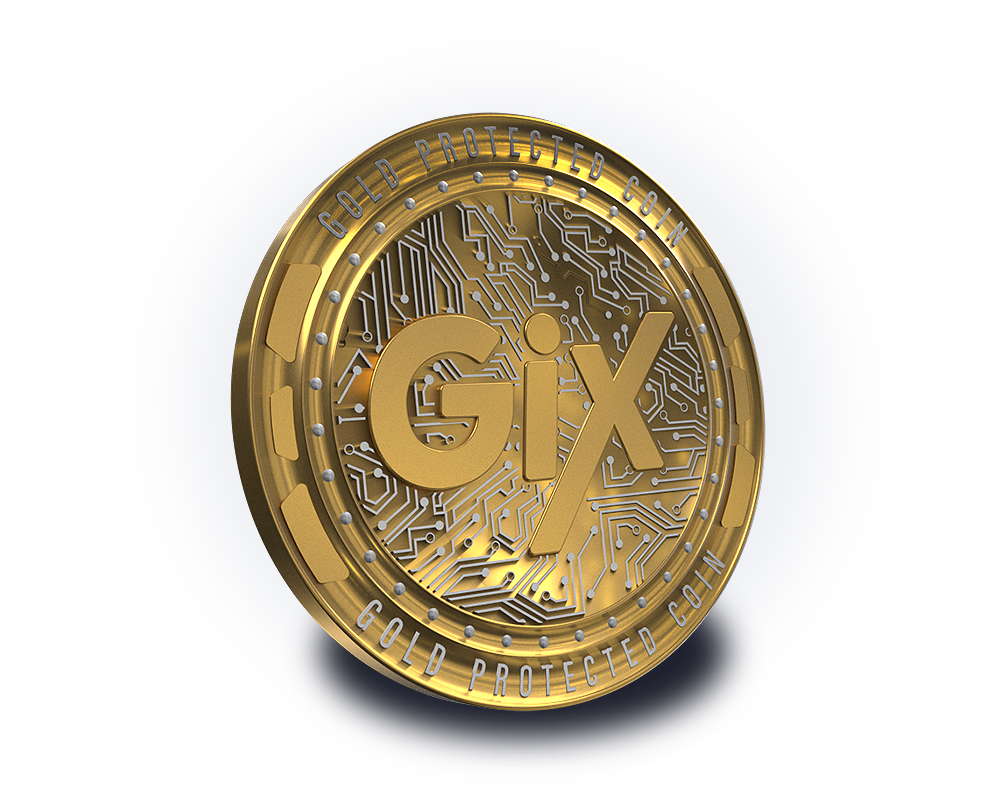 Legally Protected
Reserve / Price of GiX
Permanent Gold Storage
Renowned Swiss Vaults
Risk Diversification
75+ Targeted Mines, Co-Op Partnerships
Minimum Correlation
Reserve / Price of GiX
GiX Sold to Date
11,449,362
CONCEPT VALIDATION
Validation of fundamentals (Blockchain, financial, social)
Q2 2017
PROJECT VALIDATION
Project validated, start building the organization & research mines
Q1 2018
PCO PREP
Structure Smart Contract, processes & organization staffing
Q4 2018
PRE-SALE 1 GIX = €1
Organize the private sale of private of GiX
Q3 2019
PCO LAUNCH 1 GIX = €2
Launch official public sale for remaining GiX coins
Q4 2019
GOLD PRODUCTION
Initial mines funded; Gold extraction & stored in vault
Q4 2019
GIX LISTING
GiX Coin to be traded on crypto-exchanges
Q1 2021
PHASE 2 PCO
Repeat Phase I, prep, sale, funding mines, receive gold in vaul
Q1 2023
PHASE 3 PCO
Repeat Phase II, sale, funding mines, receive gold in vault